Late Registration
until September 14, 2021
Submission deadline
June 20, 2021

Date
September 17-18, 2021

TOPICS
SURGICAL OPTIONS IN PATIENTS WITH RHEUMATIC DISEASES
Rheumatology for dummies (orthopedic surgeons). When inflammation should be assumed as systemic? Modern approaches to the diagnostics of systemic diseases
Orthopedics for ninnies (rheumatologists). When should patient be referred to the orthopedic surgeon?
The knee joint damage in various rheumatic diseases
Approaches to the treatment of synovitis. The place of the local hormone therapy in the treatment of arthritis. From conservative treatment to surgery
Microcrystalline arthritis: gout arthritis and pyrophosphate arthropathy. What is the difference?
Ankylosing spondylitis and spondyloarthritis are also different diseases?
Psoriasis. And not only about the skin
Systemic lupus erythematosus: what happens in the knee?
Approaches to the diagnosis and treatment of the pigmented villonodular synovitis
Synovial chondromatosis: is it a synovitis too?
PATELLOFEMORAL JOINT
Biomechanics, examination and radiological diagnostics of the patellofemoral joint
Unstable patella in children and adolescents: physiological development and deviations of the axis in childhood
Patellar instability and the "anterior" knee pain
Trochleoplasty, surgical technique and results
The importance of osteotomies in the treatment of patellar pathologies, prevention and treatment of arthrosis of the patellofemoral joint
Patellofemoral arthritis and endoprosthetics
KNEE OSTEOTOMY
Biomechanical changes leading to the development of knee osteoarthritis
Limb geometry norms. Clinical examinations. Radiological examinations. Indications for osteotomies. Modern concepts of lower limb segments osteotomy
Features of the modern approach to the high tibial osteotomy. Open & Closed Wedge
Distal femoral osteotomy – differences from the high tibial osteotomy conception
Derotational osteotomy of the femur
Osteotomy and ligament reconstruction
Anterior cruciate ligament, slop and varus. Indications for osteotomy
Posterior cruciate ligament. Conservative or surgical treatment? Perhaps it's necessary to change the slop and axis? The role of the corrective osteotomy in the treatment of posterior knee instability
Difficult cases of the corrective osteotomies
Osteotomy or unicompartmental prosthesis
Unicompartmental prosthesis: trends and tendencies
KNEE JOINT INSTABILITY
My conception of the knee joint stability restoring during ACL reconstruction
Anterior cruciate ligament refixation
Our experience of the lateral section tenodesis in ACL plastics
Reconstruction of the anterior cruciate ligament and anterolateral ligament
Causes of the ACL damage recurrence. Indications for the corrective osteotomy
Posterior cruciate ligament reconstruction
Damages of the posterolateral angle of the knee joint. Diagnostics, classification. Endoscopic reconstruction
Reconstruction of the medial collateral complex
Principles of rehabilitation after ligament reconstruction (passive and aggressive variant)
MENISCUS
Surgical anatomy of the meniscus
RAMP damage. Arthroscopic mythology
RAMP and ACL damage
Long-term results of the meniscus suture
The meniscus root tear. Comparison of the surgical techniques. Anatomical reconstruction
Meniscus transplantation. What's new?
Artificial menisci – does it work?
The role of menisci in prevention of osteoarthritis
ARTICULAR CARTILAGE DAMAGE
Fundamentals of the cartilage biology. Knowledge for treatment
MRI in the assessment of the cartilage therapy effectiveness
Subchondral bone: the role for the normal cartilage function
Subchondral bone edema: what? where? when?
Chondral defects. Size. Localization. Depth of the defect. Indications for the conservative and surgical treatment
Modern knowledge in regenerative medicine. Injection therapy for chondral defects
Features of the stem cell treatment
Stem cell sources: SVF, BMAC, PRP. Let's measure our cells. What has bigger regenerative potential?
Osteochondral defect. Surgical techniques. Does the defect depth matter? OAT and matrices
Modern concepts of the cartilage repair. A look into the future
Functional rehabilitation after the cartilage repair
KNEE ARTHROPLASTY
Trends in primary knee arthroplasty
Mechanical knee alignment conception
Kinematic knee alignment conception
Elimination of varus or valgus deformity. When can we get by with a conventional prosthesis, and when not? Technical features
Approach to the endoprosthetics in high and low patella
Extra-articular deformities and endoprosthetics
Robotic operations
I'm for: more accurate than manual and worth it
I'm against: definitely overestimated and expensive
Our experience
Cementless knee: the new player changes the rules
Cementless knee: it's too early to rejoice
Prosthetics for young patients
Pain relief and early activation
The reasons for the development of stiffness and ways to solve the problems
Pain in prosthetic knee. Analysis of the reasons. Ways to solve the problems
Difficult cases of the prosthetics: after unicompartmental prosthetics, after fractures, after osteotomies
Periprosthetic fractures, our approach
Periprosthetic infection. Modern approaches to diagnostics and treatment
KNEE FRACTURES
Surgical approaches and minimally invasive techniques for periarticular and intraarticular fractures
Treatment strategy for tibial plateau fractures
Patella fractures
Distal femur fractures
Separation of the intercondylar eminence
Complications

INVITED SPEAKERS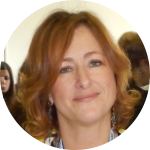 Elizaveta Kon
Vice-President of International Cartilage Regeneration & Joint Preservation Society (ICRS), Professor of Humanitas University
(Milano, Italy)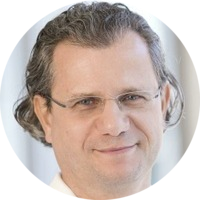 Gert Petje
Principal surgeon of the endoprosthetic center (EndoCert), Speising
(Vienna, Austria)



Jacob Odessky M.D.
Orthopedic Surgeon
Leg Lengthening and Reconstruction
(Tel Aviv, Israel)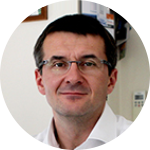 Tomasz Piontek
Rehasport Clinic
(Poznan, Poland)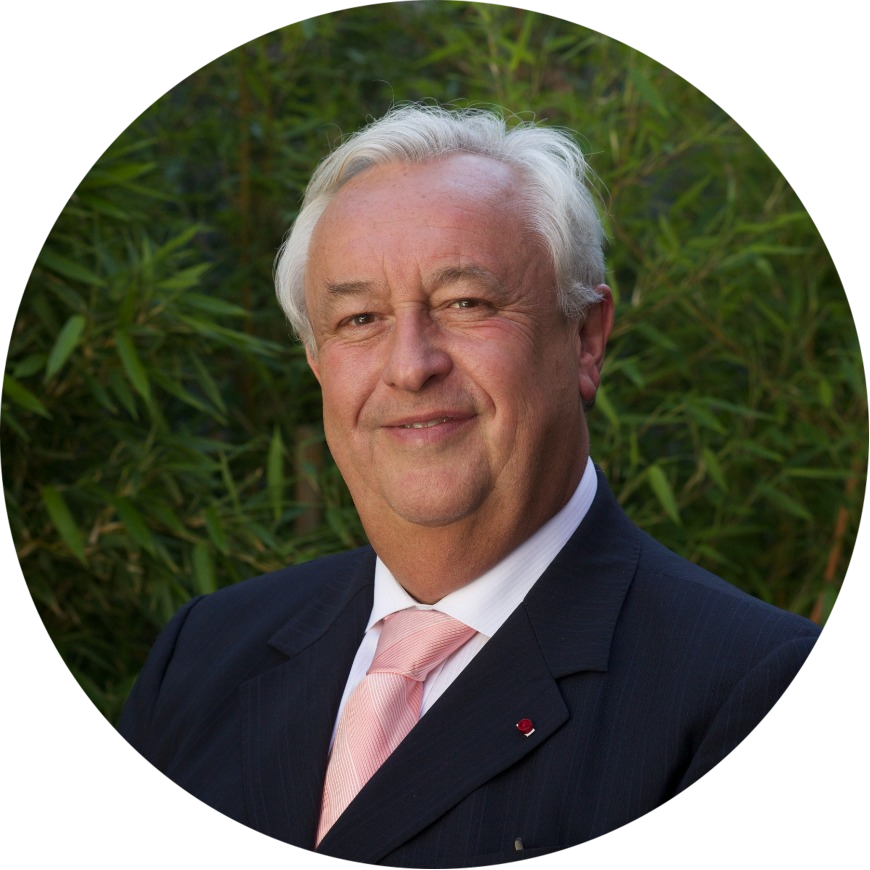 Jean-Yves Reginster
President of the European Society for Clinical and Economic Aspects of Osteoporosis and Osteoarthritis (ESCEO)
(Liege, Belgium)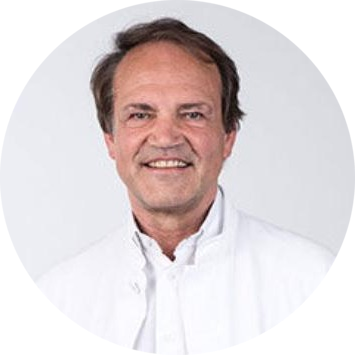 Karl Peter Benedetto
Professor Dr., Department of traumatology and sports injury,
Landeskrankenhaus
(Feldkirkh, Austria)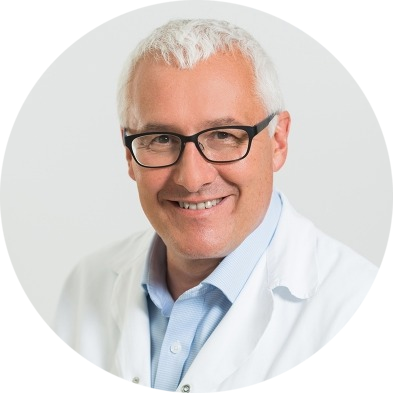 Robert Schmidhammer
Head of the Millesi Centery, M.D., Univ. Prof.
(Vienna, Austria)
Weniamin Orljanski
Vienna Private Clinic, Prof. Dr.med.
(Vienna, Austria)


ORGANIZERS

Association of Rheumatic disease surgeons
Nasonova Research Institute of Rheumatology
Association of Trauma and Orthopedic Surgeons of the Russian Federation
Pirogov Russian National Research Medical University
RUDN University

UNDER SUPPORT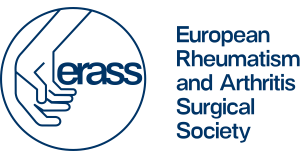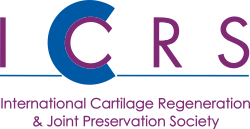 PARTICIPATION, PRESENTATIONS & ABSTRACTS

- Participation in the Conference is open to any traumatologist or orthopedist -
- Registration is required -
- The Registration Fee gives you the opportunity to attend all events in the Conference program and to obtain the «Conference bag» -
- Specialists whose scientific and practical activities correspond to the subject of the Congress, may apply for including their oral report to the Program -
- All abstracts (of oral reports and posters), included in the Program, will be published in the Congress book -
- All abstracts, published in the Congress book, will be added to the Russian system РИНЦ / Science Index* - РИНЦ / Science Index* -


Participation Presentations & Abstracts

VENUE


CONGRESS 2018